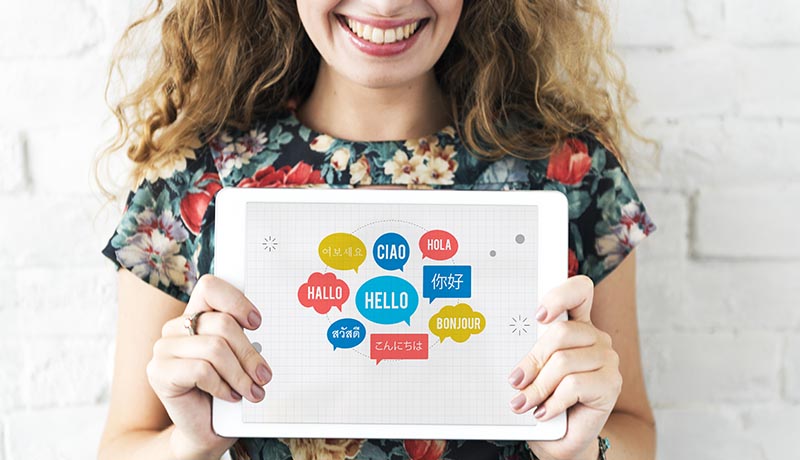 Give your international relations a welcome boost !
Translating and interpreting are highly specialised activities, best left to experts. With this in mind, we use the services of language professionals and legal experts translating exclusively into their mother tongue, in those fields in which they have specialised.
Effective translation requires a thorough knowledge of the language involved and their nuances, in addition to a high level of technical competence and an ability to listen carefully to the client and his/her needs.
We can provide you with the quality you require for your administrative, commercial, legal, financial and medical documents, etc., or for translations of your website, into any language.
We can offer a professional, rapid solution. Feel free to send us your documents for a quotation. We will get back to you within 24 hours.