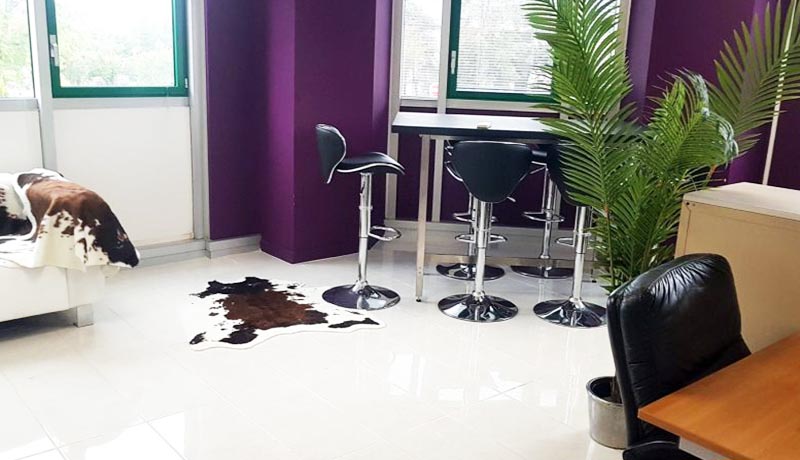 New trends to reduce the cost of your installation by optimizing a workspace open to all.
This form of work allows the office rent in shared workspaces, while having to reach efficient services.
The co-working not only allows you to enjoy great flexibility with unbeatable prices, but it also helps to expand your network and find partners. Genuine innovation, co-working spaces promote enriching encounters, climate brainstorming seems to favor the emergence of new ideas, improves productivity, collaboration and respect the way of working of others...