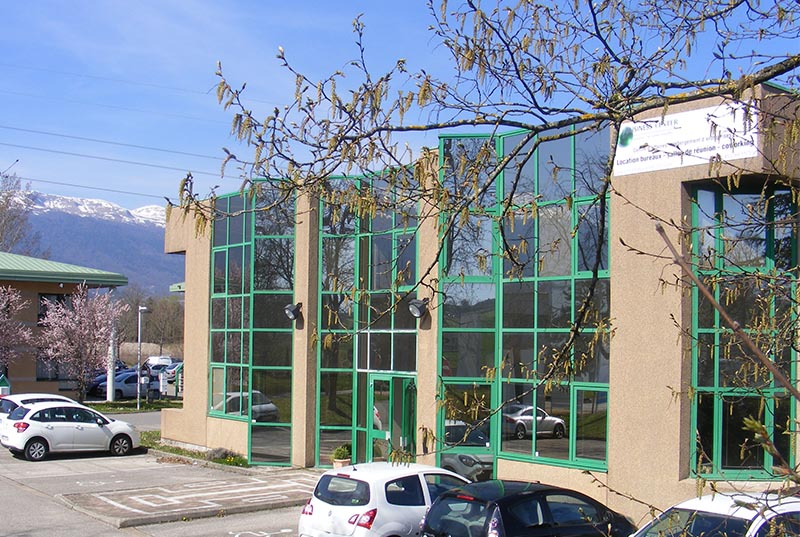 Business Center
Offices, Rooms and Co-Working space
A business centre located in the very heart of the Gex region's business area, within easy reach of Geneva and its international airport, offering easy access to the international motorway network and situated just 5 minutes away from numerous international organisations.
Business Center goes beyond the traditional role of a business centre by offering not only offices and meeting rooms for rental and hire, but also a range of high-quality, tailored services to meet your professional and personal requirements.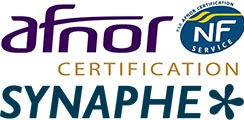 Label Synaphe, Normes AFNOR
We have been labeled Synaphe since 2007 and comply with the AFNOR X50-772 standard to meet the requirements of professionals and ethical rules of the profession. The Business Center has held the prefectural accreditation since January 2011.